*SPOILER ALERT*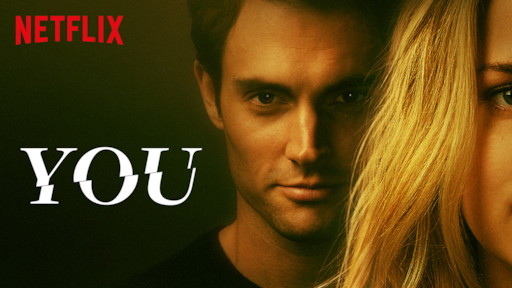 So I finished this series maybe 2 or 3 weeks ago and I have to say I liked this series and I definitely loved character named Peach, she was so smart, but maybe mean girl :D…
Joe was very surprising character because at one moment I thought that he will get caught, but he didn't :D…
But I was so disappointed because Beck were dead at the end of the series and one character annoyed me so much!! It was Paco… like Beck begged him to help her, but Paco just stayed there and almost cried and run out… like what are you doing?? Oh and lets not forget that when he and her mom started to move out he said something he(Joe) could put all these bad things behind him… like AGGHHHH!!!!
Oh and we found out that Candace was alive… like this was a fucking plot twist!!! I was so shook when I saw this!!!
So I talked about this show with my friend and he said like Beck's death was really interesting, because when we watch these kind of movies/series a good guy always survives and because of that we all assume that all good guys will always survive but in that case it wasn't true….
I know that it'll be 2 season too… I don't know if I watch it…. but also I wanna know what happens next… we'll see about that.
I also wanted to talk about that like how easy it is to a stranger to stalks us using only social media it really got me thinking about a fact that I should be more careful about all social media and blogging thing…
But yeah I think it was still good series :D… like I didn't like the ending but the show was still good! And of course actors  were so amazing!!
If you wanna see a trailer it's here I think this trailer is the best of all other trailers so I put this here :).
-THEPROUDKING👽